About Us
Juliet is passionate about seeing lives changed for the better, whatever age or stage of life a person or couple may be in. Over 20 years in practice have given her the privilege of witnessing this change again and again. Often people feel nervous or awkward about taking the initial step of seeing a therapist, but end up feeling relieved and pleased at the outcome. Juliet provides a warm, supportive environment to explore the struggles you may be having, whilst engaging in a process which is directed towards the desired recovery.
Her years of training and experience include seven years working in a University context helping students overcome problems which were threatening to derail their personal and professional success; work at a recovery centre for children, teenagers and adults who had experienced various forms of abuse; community mental health counselling including those who may have recently left inpatient treatment and need further support.
She has also provided counselling support for young people in Foster Care and for Employee Assistance Programmes (where the capacity to work has been undermined by life events) and is a resource for GPs, Walking with the Wounded (service men and women injured in action), and insurance companies, as well as court referred counselling. She is able to provide short term and cognitive behavioural therapy (CBT) as well as longer term psychotherapy.
Juliet provides counselling and psychological help in:
Exeter http://pacexeter.co.uk 
Taunton at Bath Place http://bath-place.co.uk/ 
as well as in the rural communities around Exmoor and Dulverton.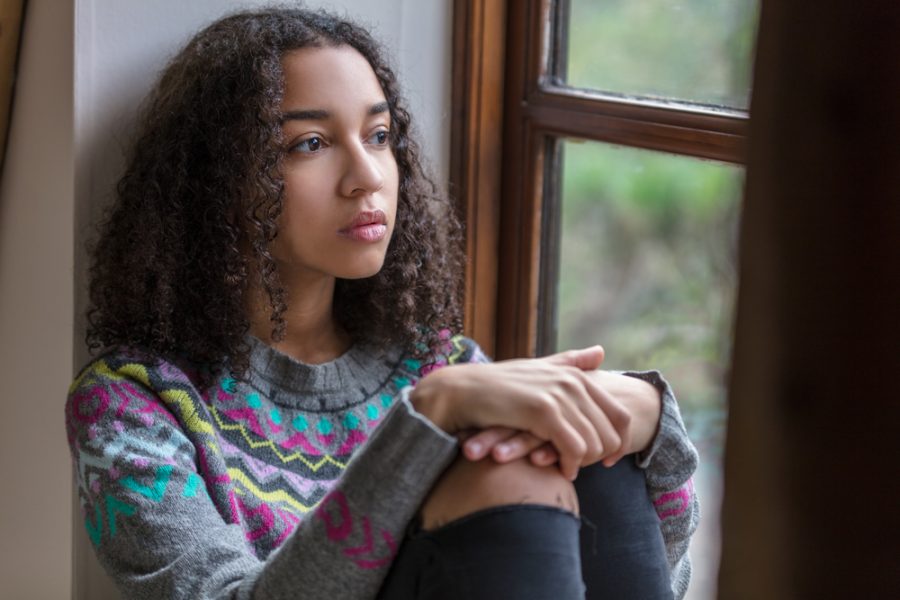 Experienced in offering help for:
Effects of family divorce

Food issues including anorexia or bulimia or overeating

Impact of traumatic experiences

Failure to perform at work or school or in relationships

Self-harm (cutting/burning/suicidal thoughts)

Adjusting to a different culture

Family issues, current or past

Recovering from domestic abuse

Relationship difficulties